Dr Kim Booysen explains why ZO Skin Health sunscreens have become her go-to during the pandemic.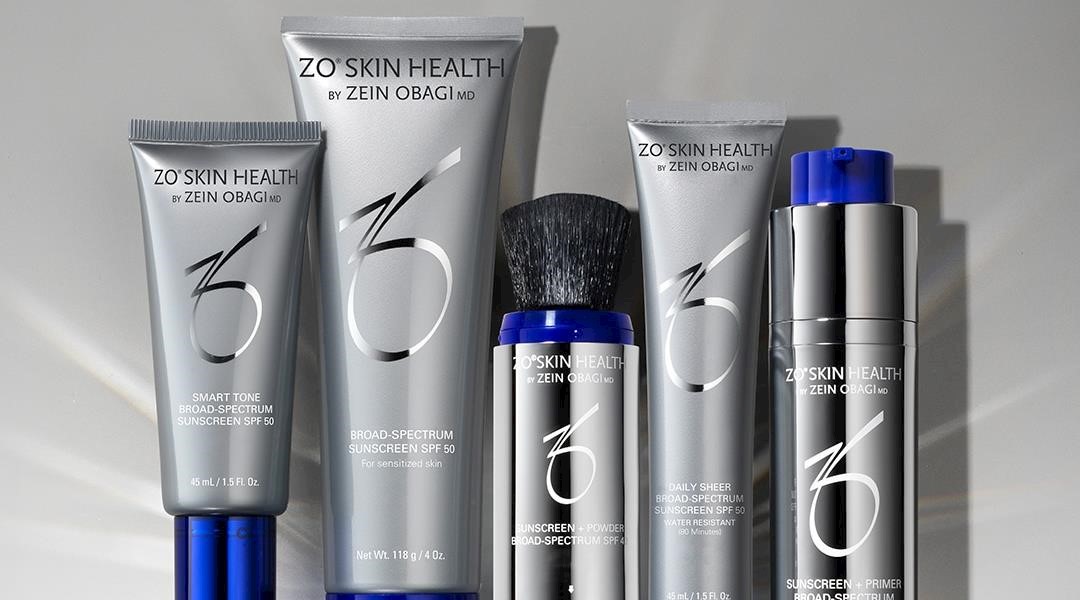 Covid-19 has had effects on patients' skin beyond those of mask-associated acne. Patients are being exposed to damaging rays from increased outdoor socialising and prolonged screen time from digital interactions. Colder weather will add to the problem.
It's challenging to get patients to wear sunscreen in the summer, but in the colder months this challenge becomes a battle royale, because most patients equate UV rays with sunshine.
UV light, visible light – including High Energy Visible light (HEV) or blue light – and infrared light all contribute to sun spots, wrinkling and pigmentation.
UV rays are present without sunshine and penetrate through clouds and glass, so even sitting indoors on a cloudy day damages patients' skin. Other harmful rays, mostly HEV, are emitted from electronic devices like computer screens, and cause equivalent damage to UV rays. Both UVA and HEV penetrate the dermis, creating free radicals, responsible for up-regulating the metalloproteinases that degrade collagen and elastin.
During covid-19, with restrictions on indoor socialising, outdoor winter activities and screen time have increased. Lower temperatures, cold wind and central heating cause increased trans-epidermal water loss, drying the skin and impairing the barrier function. Compromised barrier function, coupled with increased exposure to harmful rays hasten the signs of ageing.
ZO Skin Health's range of sunscreens have become my go-to during the pandemic. The SPF ranges from 30 to 50, which is ideal, as research shows that the volume and frequency of applied sunscreen is universally inadequate. Therefore, applying a higher factor only once can offer more protection. Melanin in the formulation acts as a natural reflector and the inherent hydrators help restore lost lipids, bolstering barrier function. Antioxidants combat free radical formation while anti-inflammatories soothe inflamed skin, ideal for irritated skin exposed to cold wind or central heating.
ZO Skin Health is one of only a few sunscreens that offer comprehensive light spectrum coverage in various formulations to suit all patient demographics.
ZO is only available to patients through authorised and trained ZO doctors. ZO Skin Health Provider training is available through Wigmore Medical.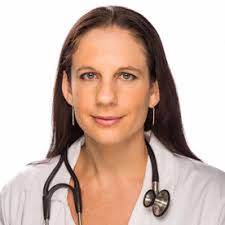 Dr Kim Booysen is an independent aesthetic clinic owner in London. She holds degrees in Medicine, Law, International Health Management and Business Management. Her special interests are skincare and aesthetic education.